WE HAVE COMPLETED ACCEPTING APPLICATIONS FOR THE 2020 EDITION. ANOTHER CHANCE IN 2021!
WHO IS WAITING FOR YOUR PHOTOS
The Jury of the HORNET PHOTO AWARDS 2020 competition consists of professionalists fully devoted to photography passion. They are artists who have been creating various types of photographs. Meet them all.
DARIUSZ BRUHNKE
landscape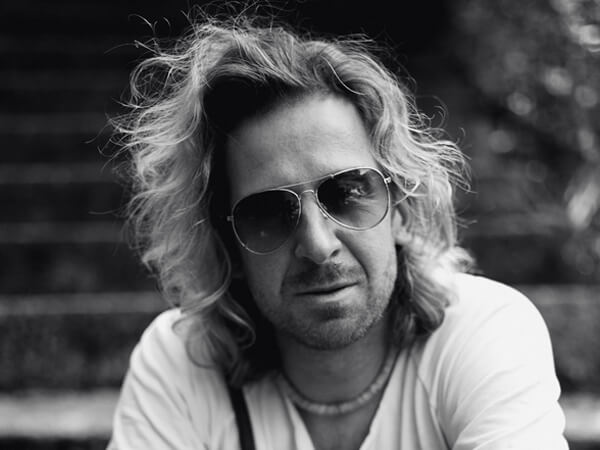 DAMIAN HORNET
head of the jury
ALICJA LILIANA WRÓBLEWSKA
creative
MORE INFO
"You don't have to be great to start, but you have to start to be great."
Submitted to the competition