LAST CALL APPLICATION - UP TO 31.10.2020
Submitted to the competition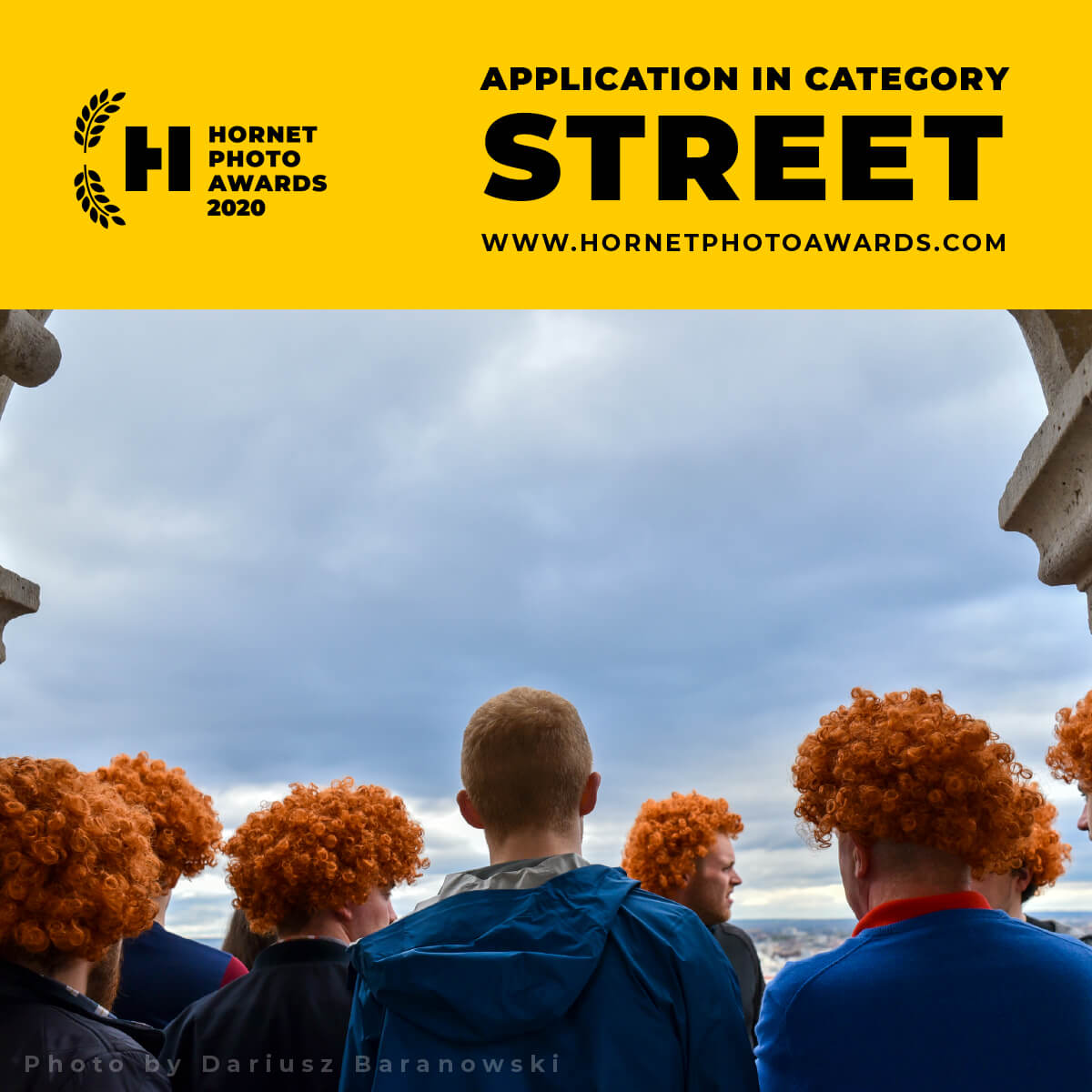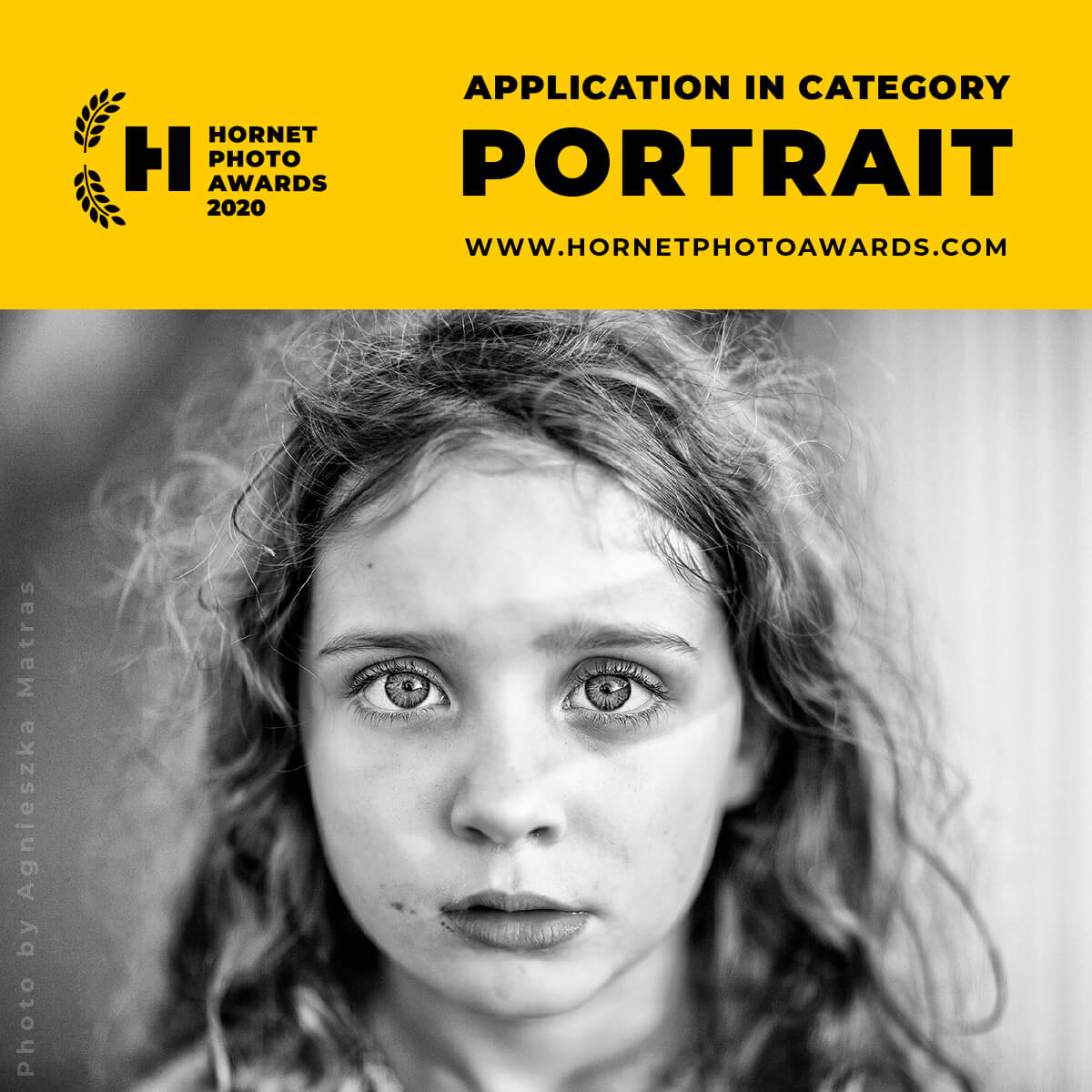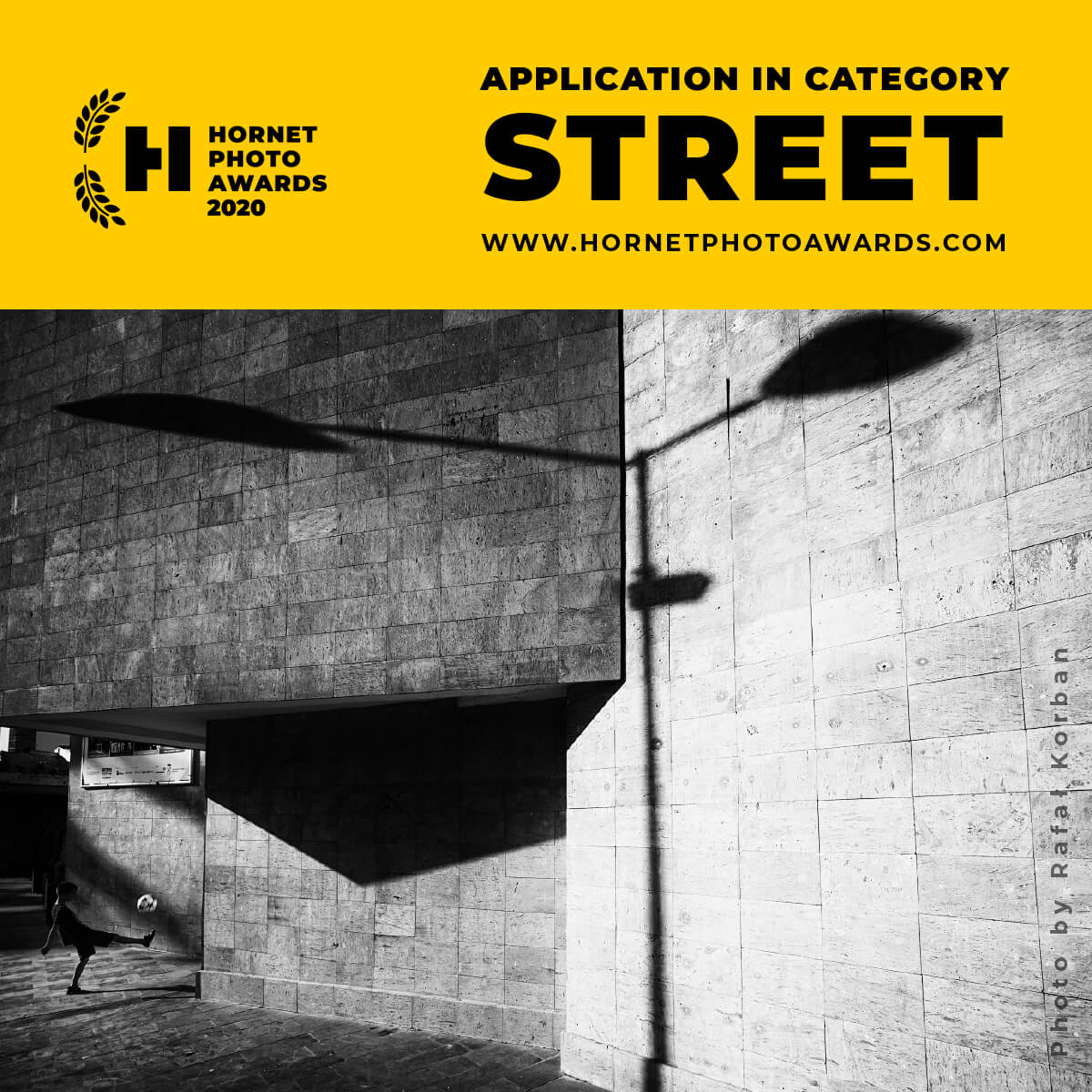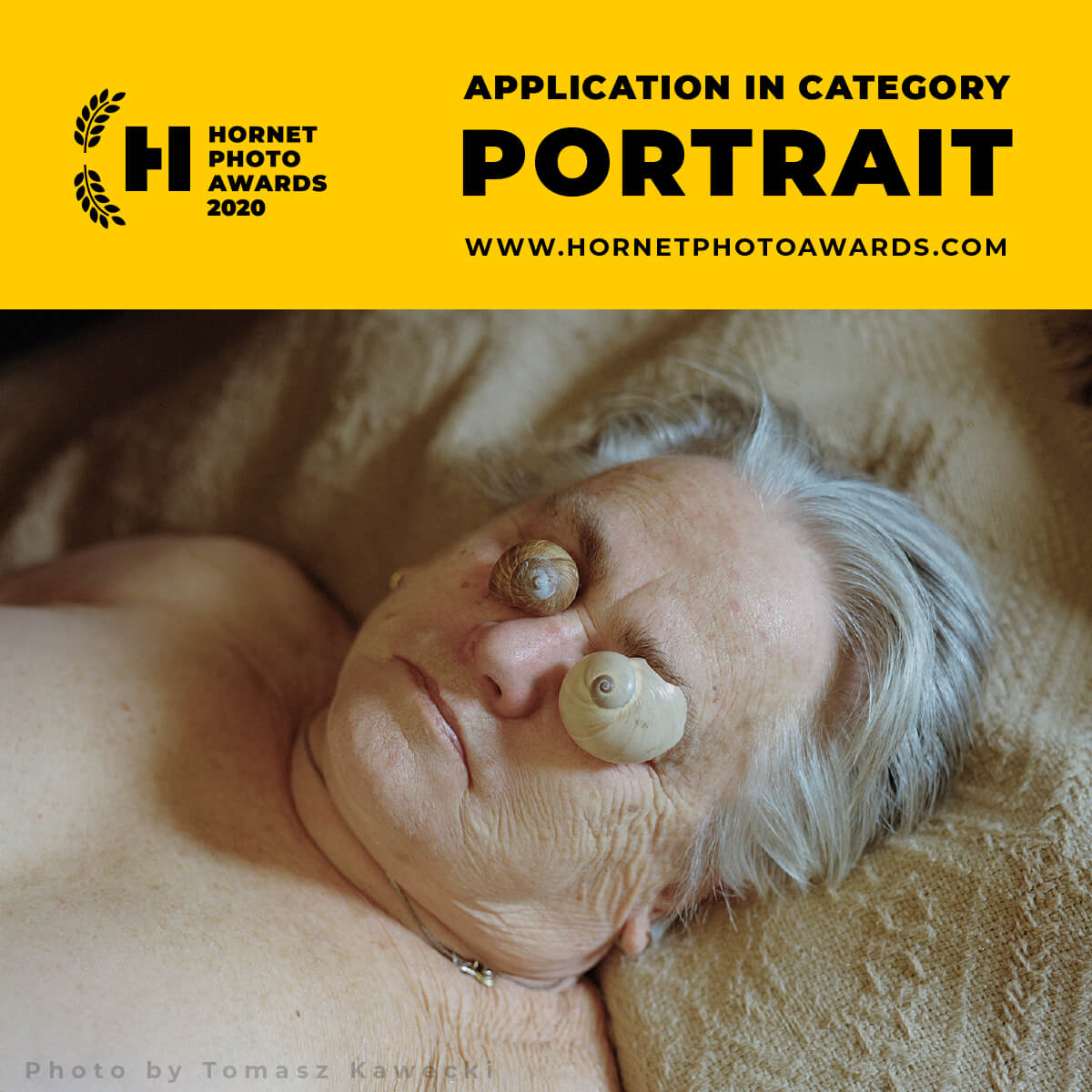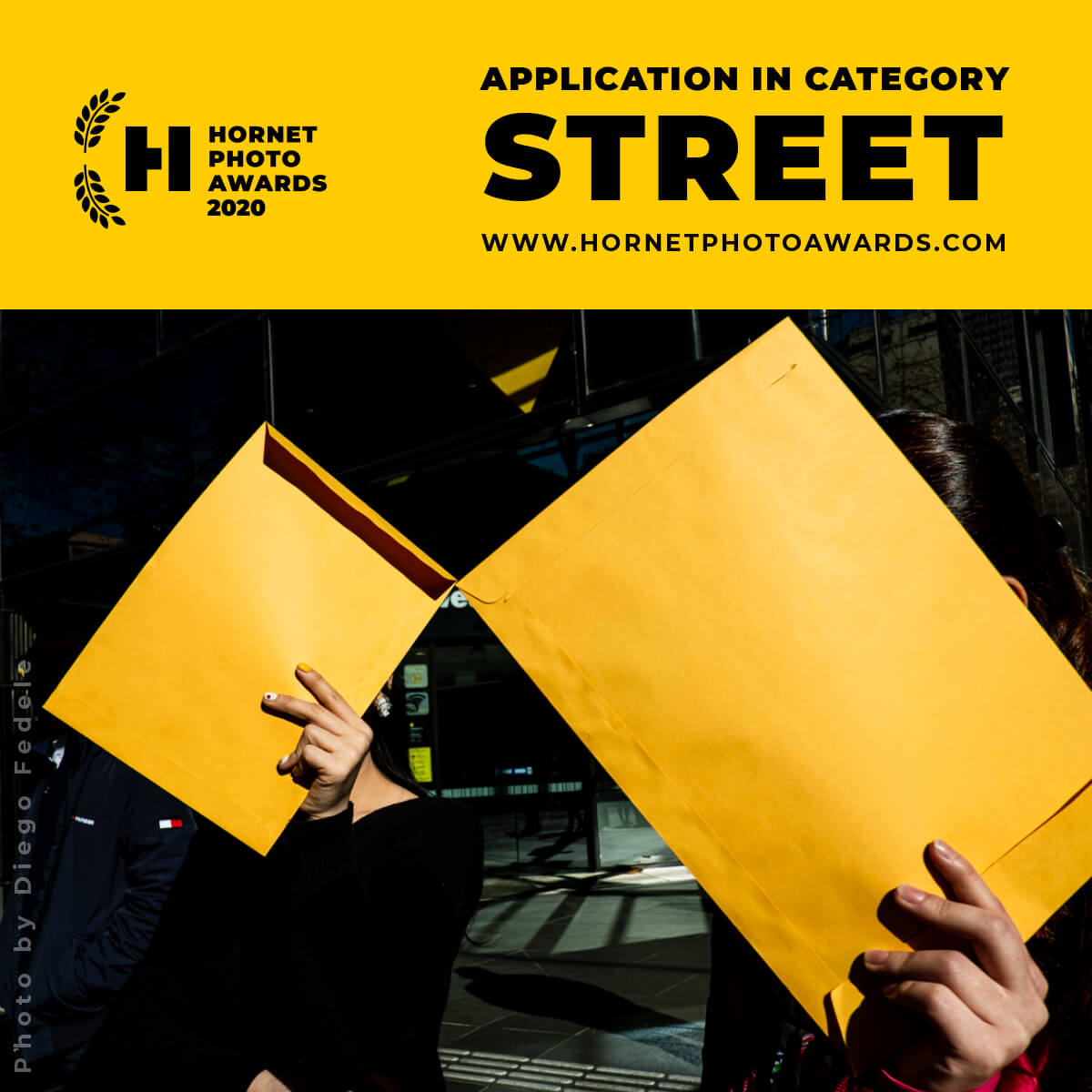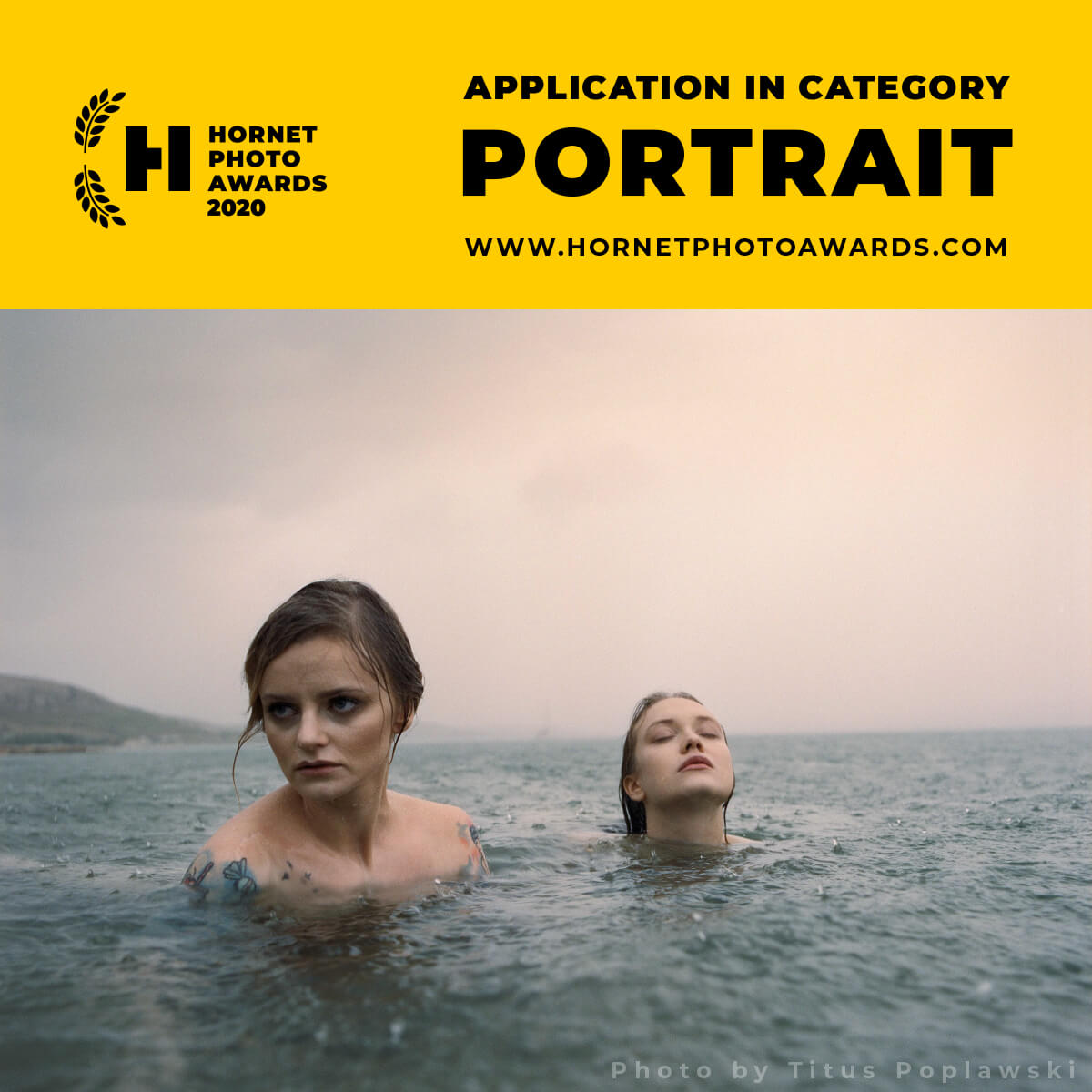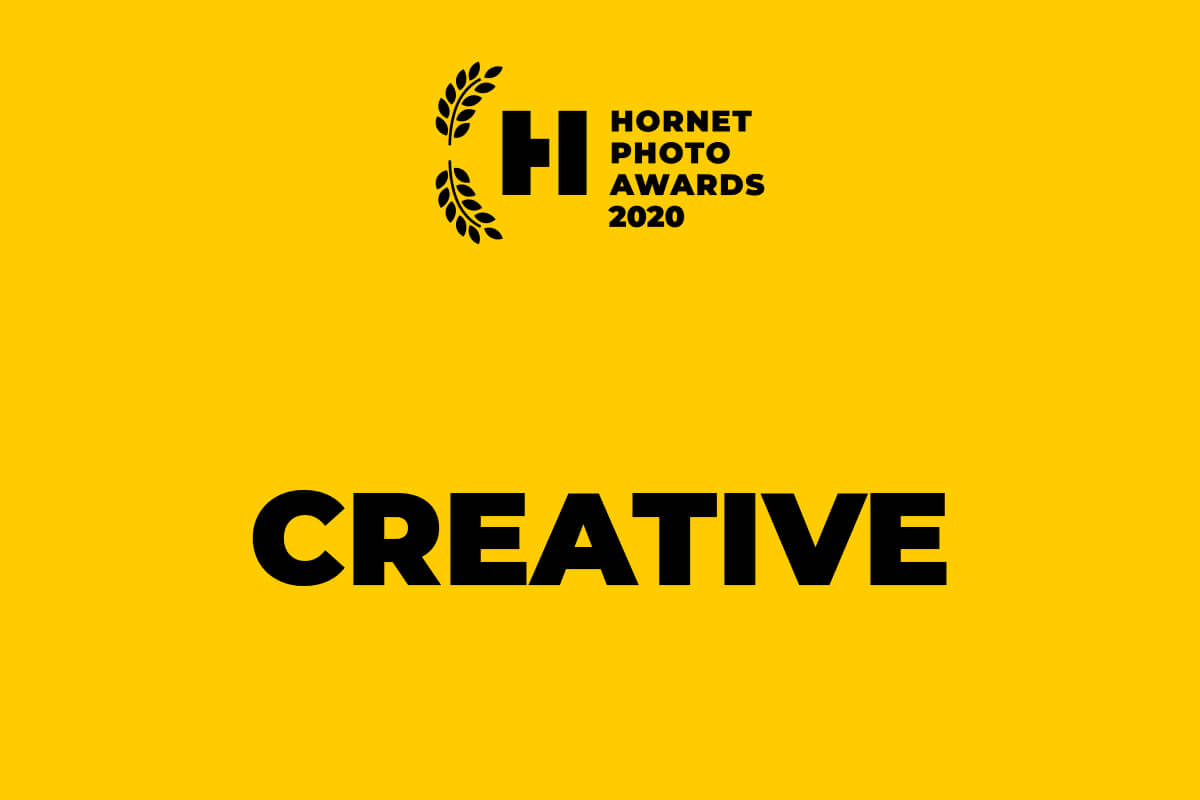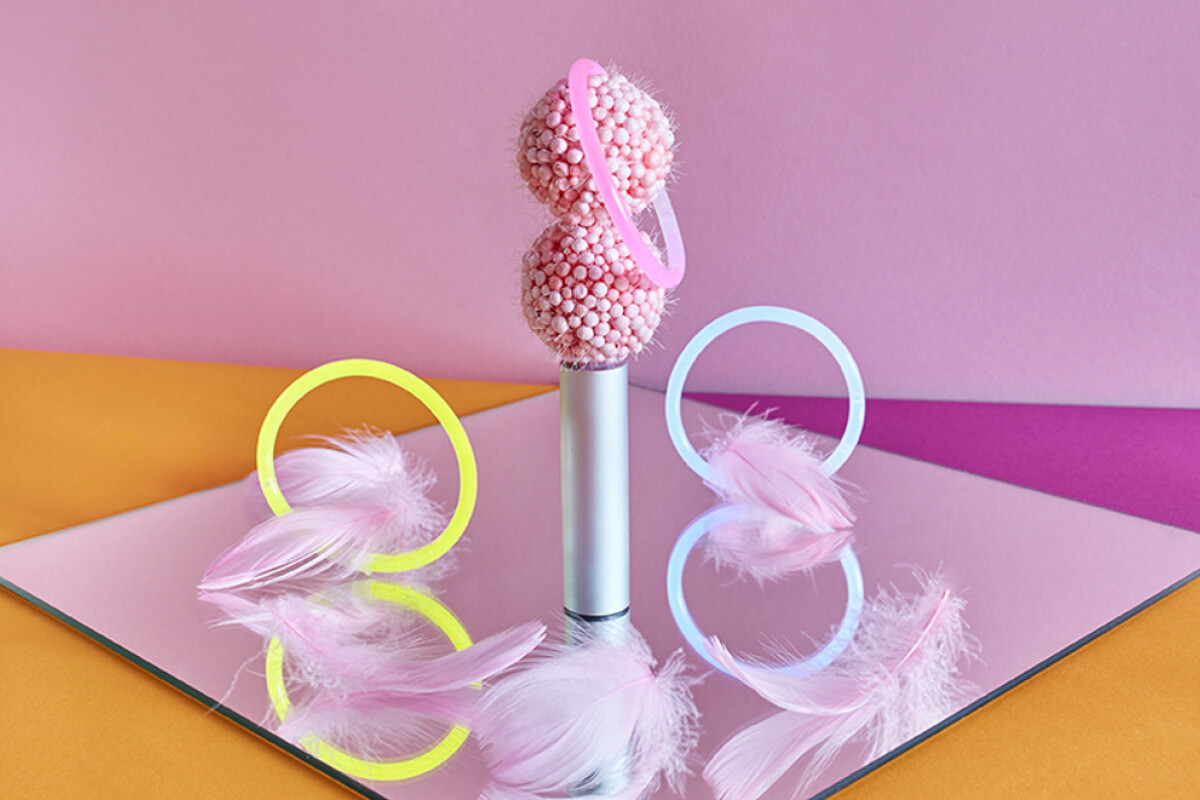 Show us and the rest of the world what is in your head. There are no restrictions in this category. Only your creativity counts.
Landscape, who has not made even one in their life? There is something magical about them. Take us to the places you love. Take us to places worth seeing. We want to please our eyes.
This category is particularly important. It helps to understand how beautiful and important mother nature is. It's hard to imagine life on Earth without all these plants and animals.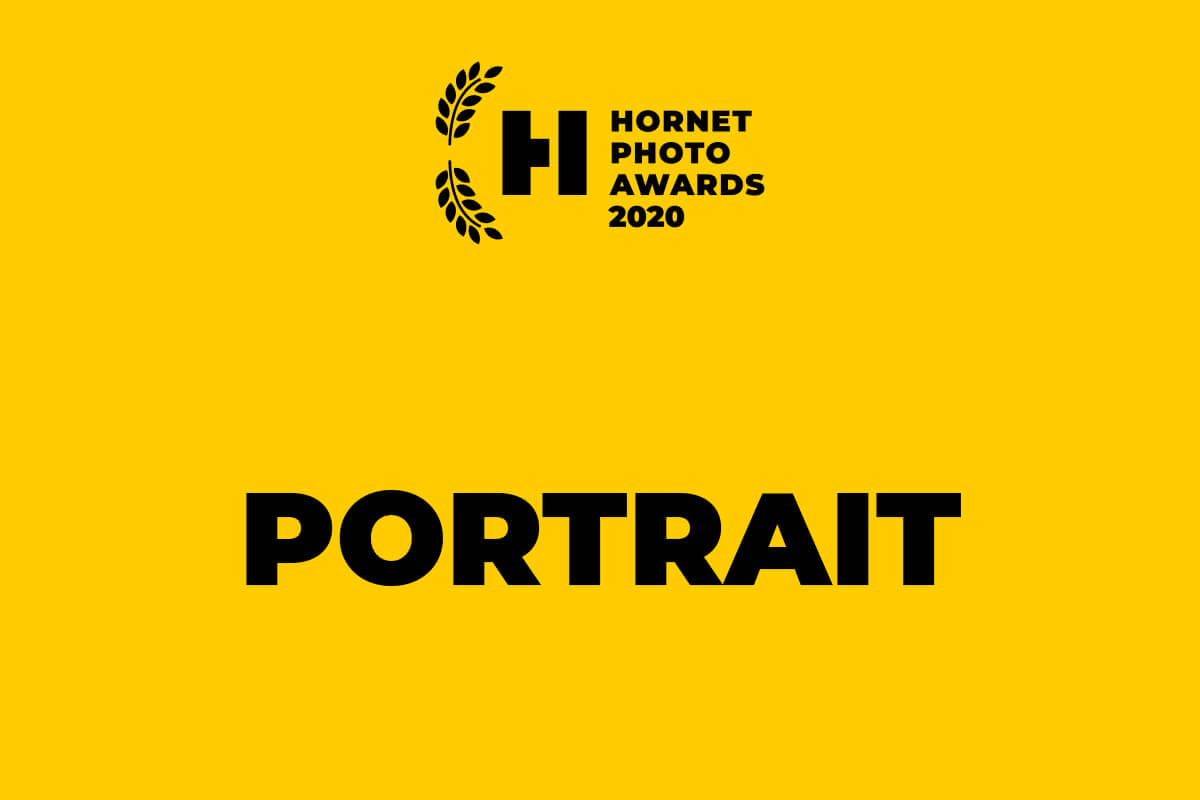 A successful portrait is like a good book. You can read a captivating story from it. If you feel good in this type of photography, don't let us wait long for your entry.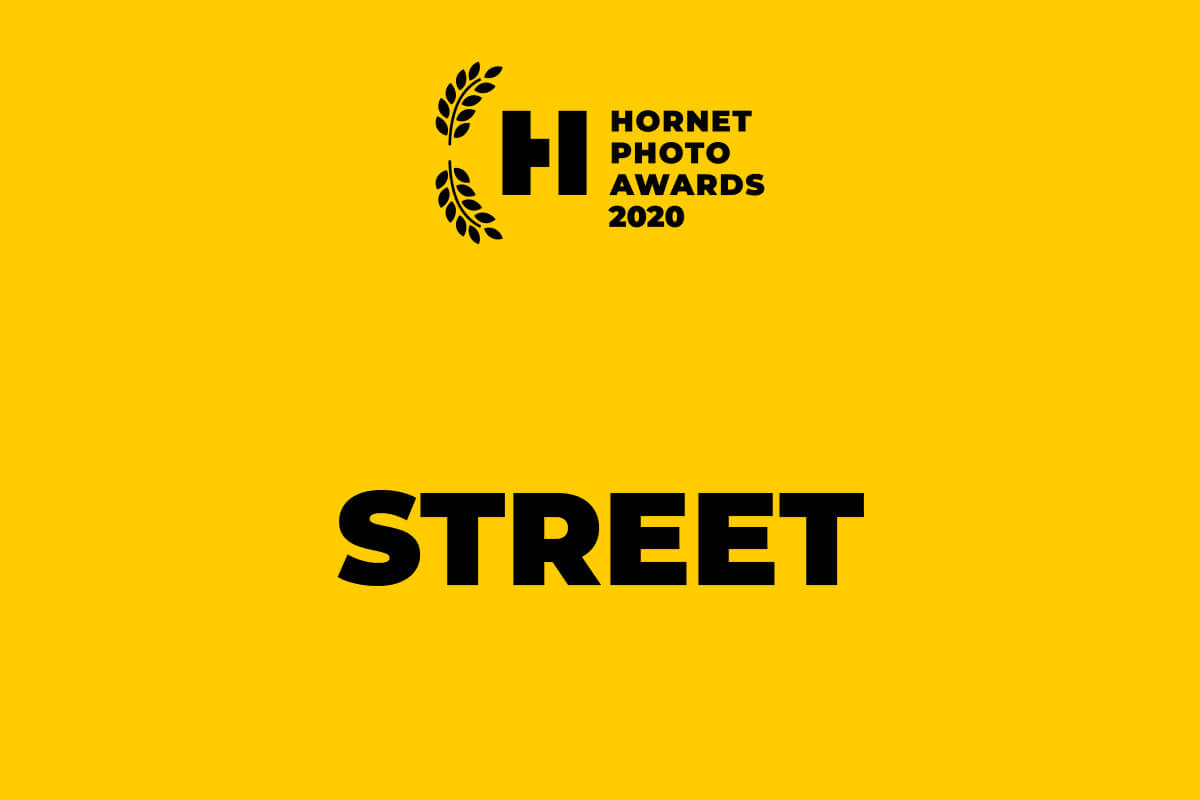 Everyday life, shown in an unusual way, is the quintessence of street photo. We are curious about what captivates you in street stories.